About Us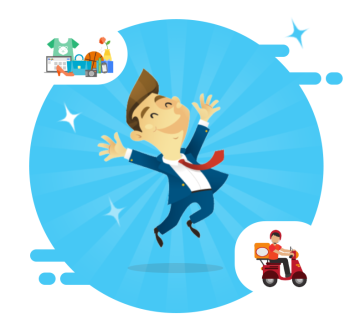 Experience
Delighted
Once in a while you stumble upon an amazing product or service. A wonderful, euphoric experience worth telling everyone about.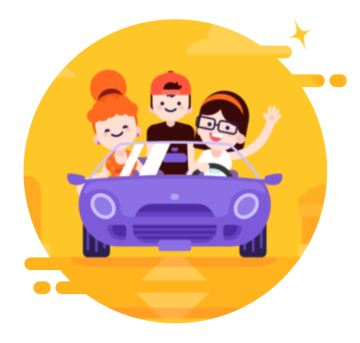 REFER
Helpout
Come on board ReferYaar to share you fantastic experience with your dear and near ones.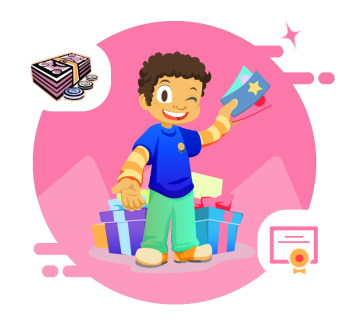 EARN
Get Rewarded
Apart from self satisfaction and good karma, you also get redeemable points, which can be exchanged for amazing rewards.
Shopping used to be a fun experience, more than just buying things it was a way in which we used to escpae our monotonous lifestyle. With the arrival of e-commerce the fun elements has vanished in lieu of convenience and cheaper rates. Do we want the convenience and the discount prices? Yes ! But we sure do miss the complete shopping experience. We at ReferYaar try to bring the old shopping charm back. Be a part of ReferYaar as you get a chance to explore what your friends and family are buying, also share your precious insights on products and services to help them. While doing all this, collect valuable points and redeem them to get exciting rewards. Let's make shopping a celebration again.
WATCH AND (L)EARN

Watch to know what Referyaar is ?

Why you should refer ?
"Sharing is good, and with digital technology, sharing is easy"
-Richard Stallman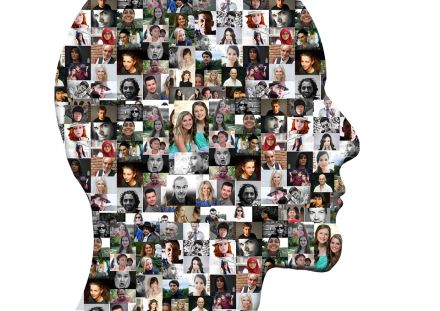 Wisdom of crowds
Many are smarter than the few
The aggregation of information is better than a single person. In simple words it's always better to get opinions and suggestions from a lot of people than just a few. Referyaar facilitates and functions on the basis of this moto. Join us as we connect you to innumerable users to get suggestions from and recommend to. Get references from across the world thus helping you to reach a better decision faster.
Social Shopping
Get involved with many users to get different perspectives before you shop.
We give you the best experience by using technology to mimic different social interactions as found in a mall or a store. Besides that social shopping helps you get better information than from a sales person or a brochure. We don't just restrict our presence to our website and mobile app but also facilitates and encourages you to share and spread your opinions across your friends through all social media channels.